Real Estate Services
We offer exceptional representation to buyers and sellers of residential and commercial real estate.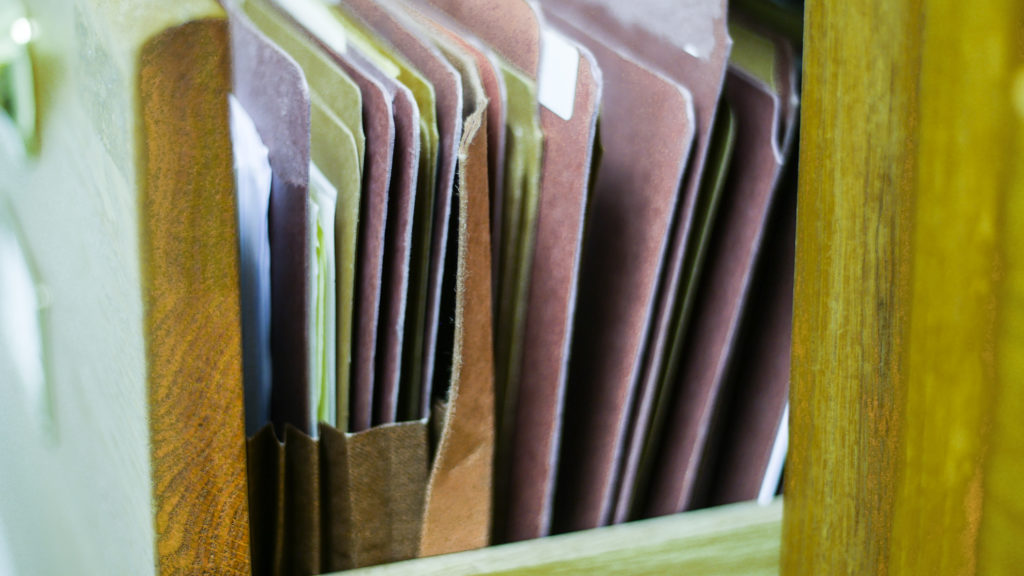 Corporate and Business Legal Services
Our firm provides comprehensive services for the establishment of partnerships, limited liability partnerships (LLP), limited liability corporations (LLC), s-corporation and c-corporations, as well as all legal services surrounding your business. We can maintain corporate records, provide year-end corporate reporting, negotiate business and employment contracts and agreements.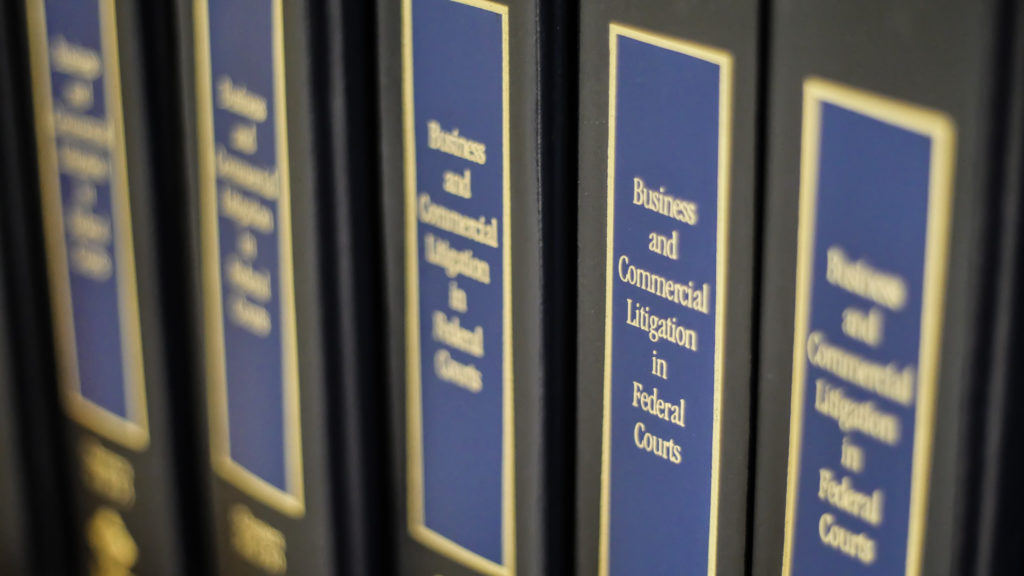 ​Business Buy-Sell
We regularly support buying, selling and mergers of businesses.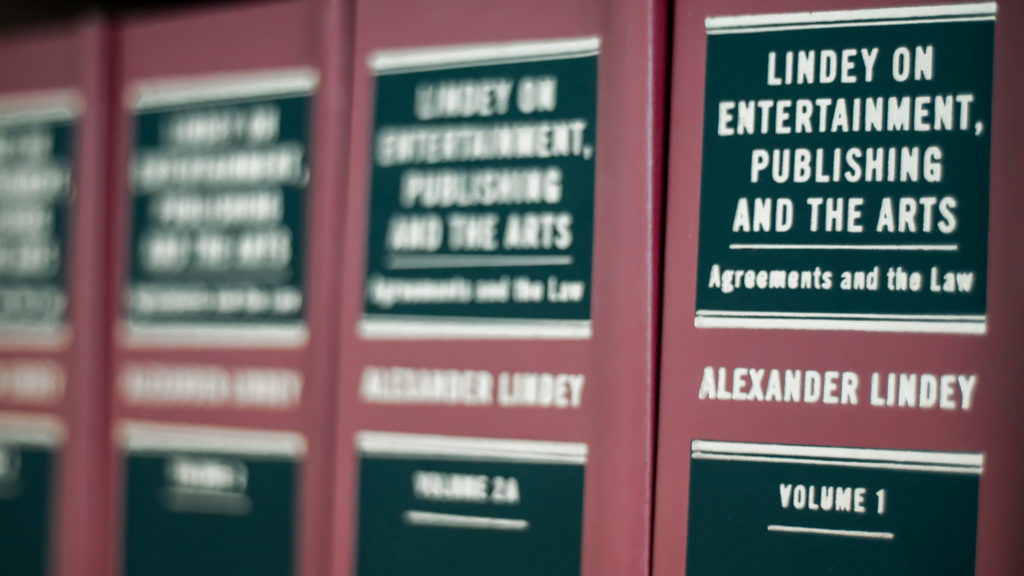 Partner Agreements
We also support our clients in negotiation of partner agreements.
Other Business Services
We regularly support our clients on a range of specialized business needs. And, through our extensive network of other legal, business and financial professionals, can assist our clients in finding the right expertise for any legal or business matter.